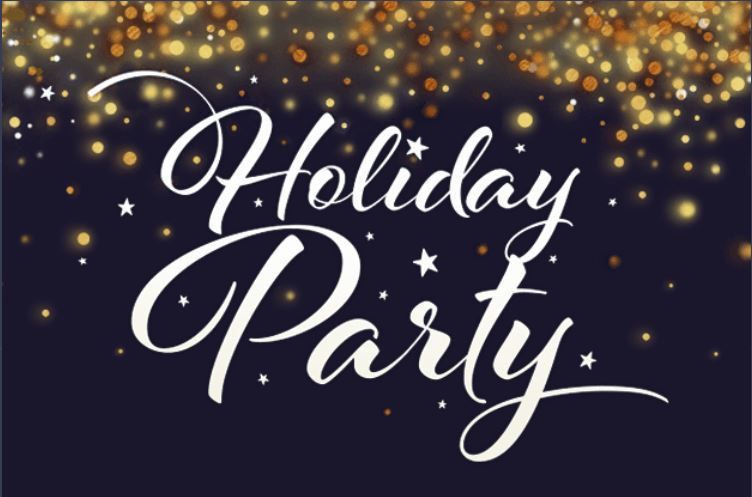 At Avonlea Jewelry's Ladies Night it's all about YOU, gals! You give so much of yourself each and every day - why not take a little time for yourself?! Grab a friend and come pick out your favorite pieces of jewelry to add to your WISH LIST. Enjoy an evening of shopping, fun, and cake pops!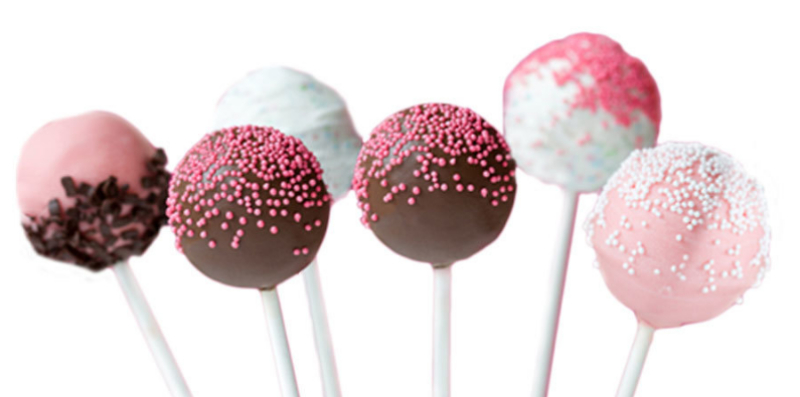 Wish listing! What is this all about, you ask? Wish listing is US helping YOU keep track of the pieces you LOVE, even if you don't take them home at Ladies Night. For example, say you see a pair of earrings you would like to give you mother-in-law for Christmas. Our friendly jewelry consultants will be on hand that night to make sure they are noted in our system for future reference.

Another way ladies like to use Avonlea Jewelry Wish Lists is to give their husbands or significant others an idea of what gifts they themselves would love to open on birthdays, anniversaries, or holidays. It's subtle, but direct - pretty much brilliant!

And because shopping isn't as fun without a little incentive, we have some special one night only offers for you! We are offering 15% off if you buy two or more items over $100 that night.*


All Vahan Jewelry is on SALE for 20% off, and select pieces for 40%!


​Get your friends together, send us an email RSVP or tell us that you are coming on our Facebook event page and don't miss this chance to have some much-deserved fun!